Stallion at Stud
Boulderwall Ace of Diamonds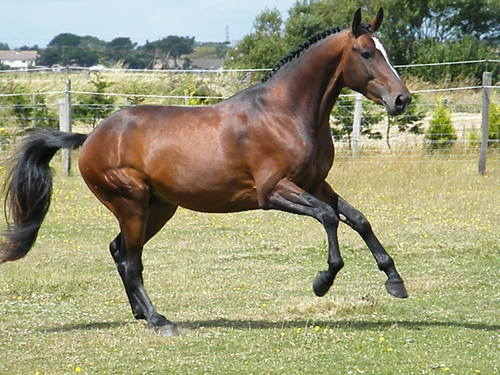 This is Neville our pride and joy, he is a 2004 Trakehner x Stallion
16.0hh Mahogany Bay
Double swabbed
Nev is an abolute delight to own,a true gentlemen he has the most perfect kindest temperament which all of his foals have gained
lovely compact confomation that gives nev his fantastic bascule athleticism both over a fence and on the flat along with beautiful straight flashy paces and superb strong hoof quality.
Currently we are in our first year competing Dressage under the guidence of our trainer , and gaining some very good scores.
neville is the perfect choice for producing top class alrounders or competition horses.
you will go along way to find another stallion with the maners and temperement of neville, he really is one in a million
His first foals are available to see and they have all been a credit and will grow into little stars
nev and ted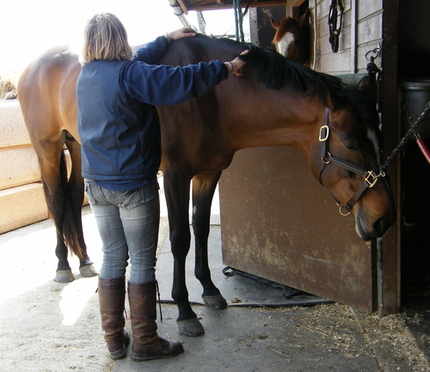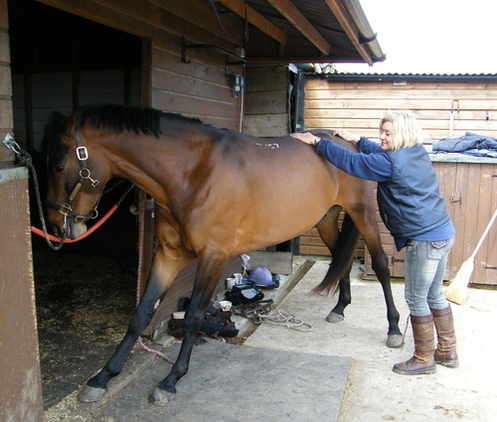 nev enjoying his shiatsu with jo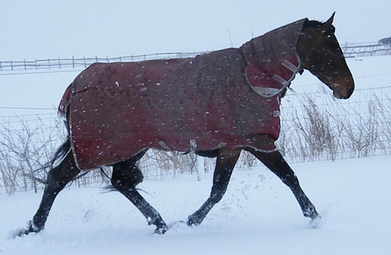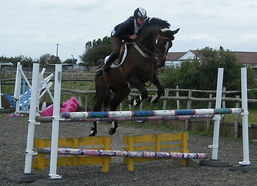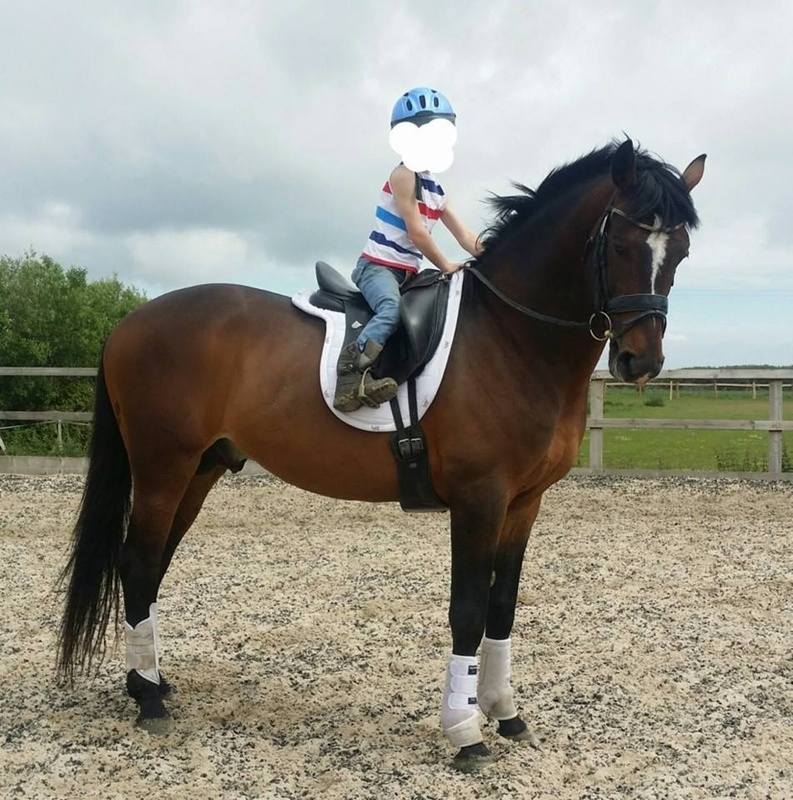 please see nevs pedigree below
BOULDERWALL ACE OF DIAMONDS
C, TRAKEHNER, 2004